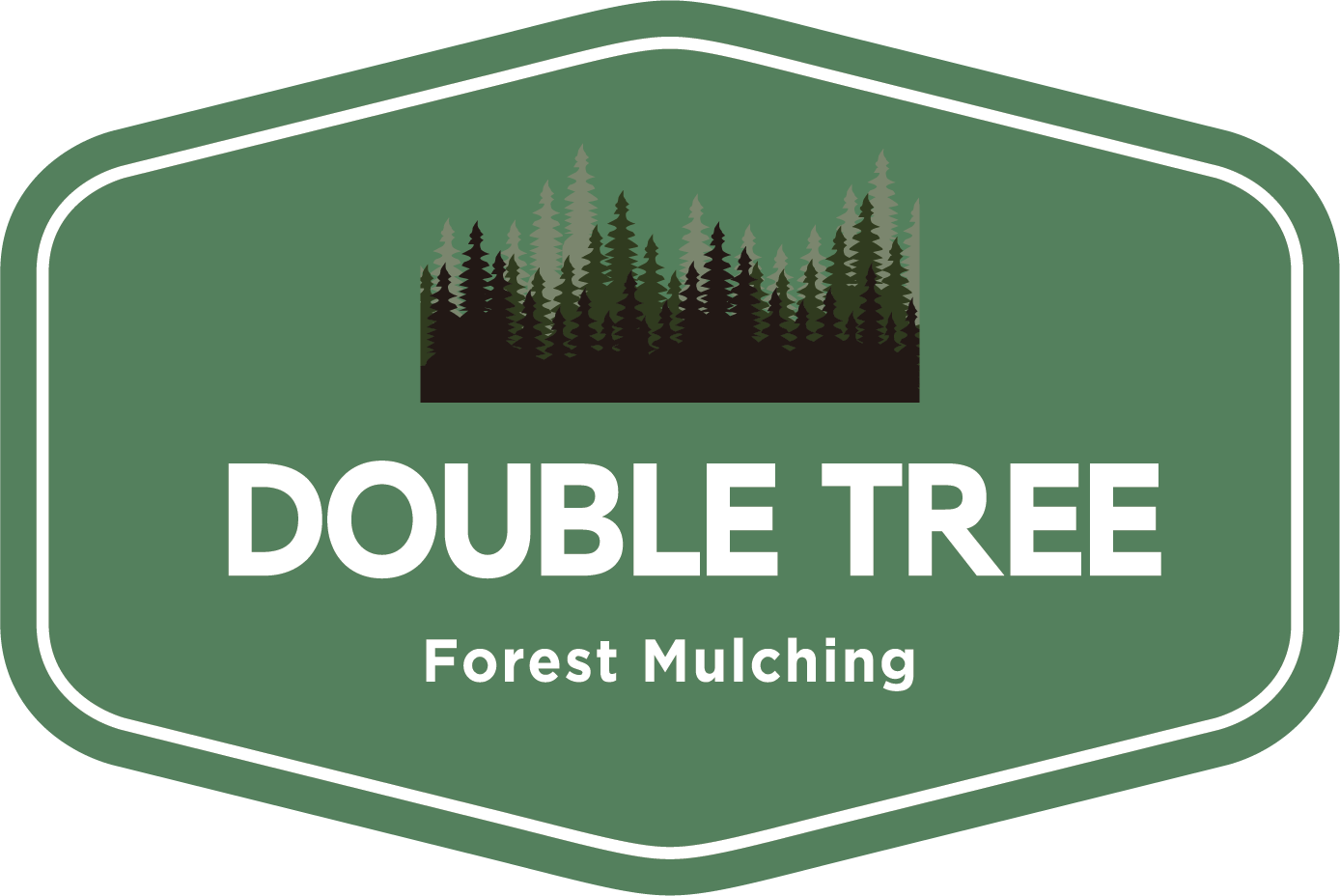 My father, Robert Marshall, was schooled by his grandfather in the 'ole adage that a hard days work was honorable.  My dad worked for Weyerhauser and after a long spell, decided to go into logging.  He bought a portable sawmill and used a team of horses to log.  He loved logging with horses since the process was easier on the environment.  This dedication to the land stuck with me.
My family relocated to Spokane in 1984 and my dad started working in the construction industry.  Following in his footsteps, at 22 I started laying water and sewer lines for new housing developments.  Over the years I move from pipping to building roads and highways.
I moved into an organizer role with an international labor union and worked to help people find good paying jobs.  some of the most rewarding work on my life.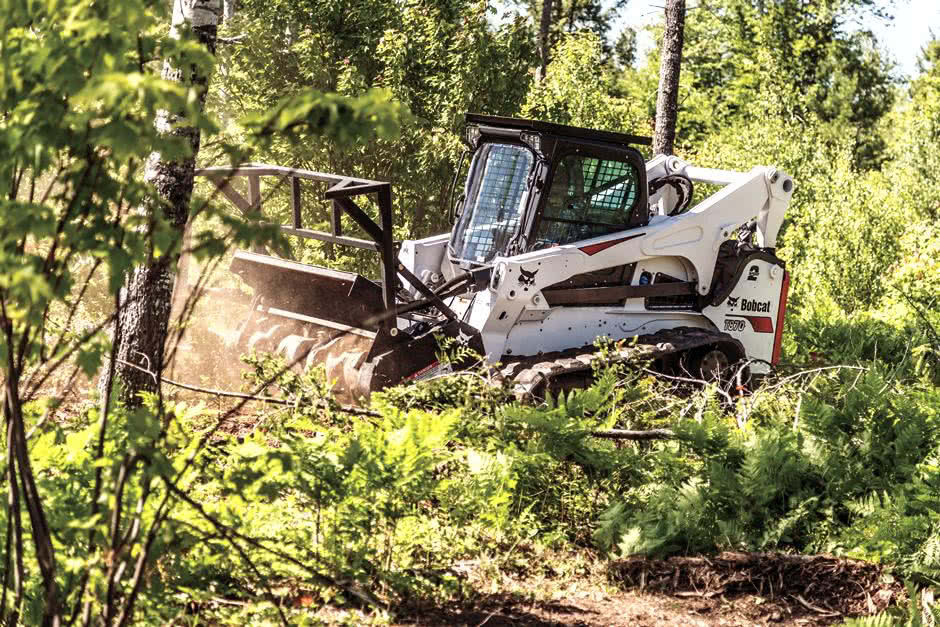 So when I am asked why forest mulching, I just say because my Grandfather and Father taught me to respect the land and the resources gifted to us.  Protecting forests from devastating fires, taming the wildness of mother-nature without scaring her forever, and helping people improve their property value is some of the most rewarding work I feel a person could do.